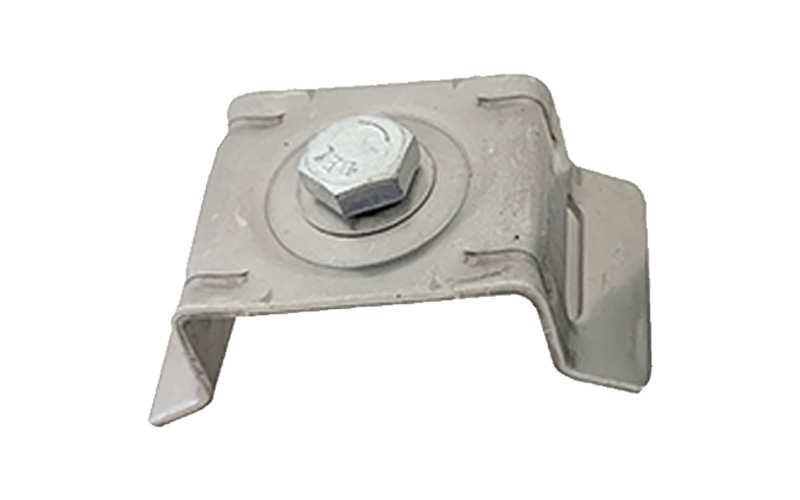 • Our Sign Mounting Brackets are designed to withstand stress and wind vibrations.
• Manufactured in 201 SS, 304 SS or galvanized carbon steel.
• Along with bands and buckles, it is used to fix traffic signs, security devices and enclosures.
• Can be reused.
• Includes stainless steel hex bolt 5/16-18 x 3/4" with nylon washer.