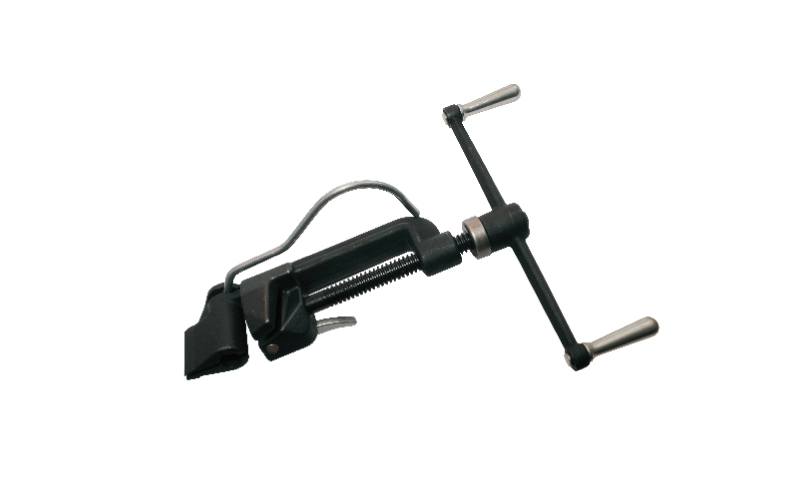 Product: Tensioning Tool (Strong)
Model: Strong
Part NO.: FERAE44412T000
CATEGORY: Metal Banding Tool
• Giant drop forged steel banding tool with built-in cutter.
• For applications requiring extra strength.
• Our heavy duty banding tool is for use on band widths of 3/4" to 11/4" and thickness up to 0.044" (1.1mm).
How to use a Heavy Duty Banding Tool?