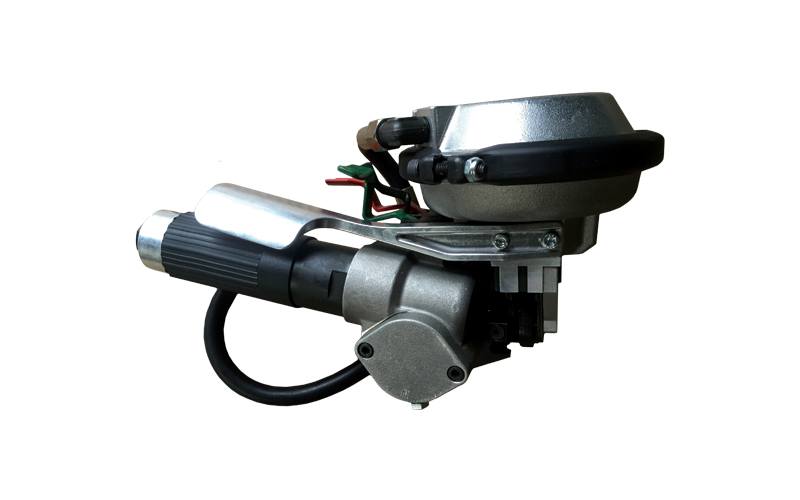 • Used in applications with strapping seals.
• For use on band widths of 1/2" to 3/4" and thickness of 0.015" (0.4mm) to 0.025" (0.6mm).
• The pneumatic system provides tension and cut at once.
• Don't need battery for running and it is safe for operation.
• Ideal for flat or round surfaces.