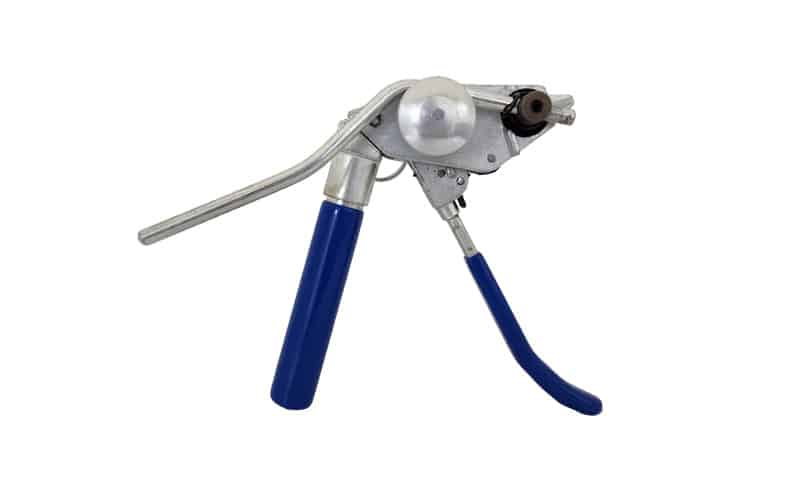 • For use on band widths of 1/4" to 3/4" and thickness up to 0.030''.
• Useful in tight areas with minimal access.
• Light weight with built-in cutter.
• 2 ways of handle adjustments.
• To use with bands and buckles or self-locking cable ties.

Do you know how to use our Metal Banding Tool?