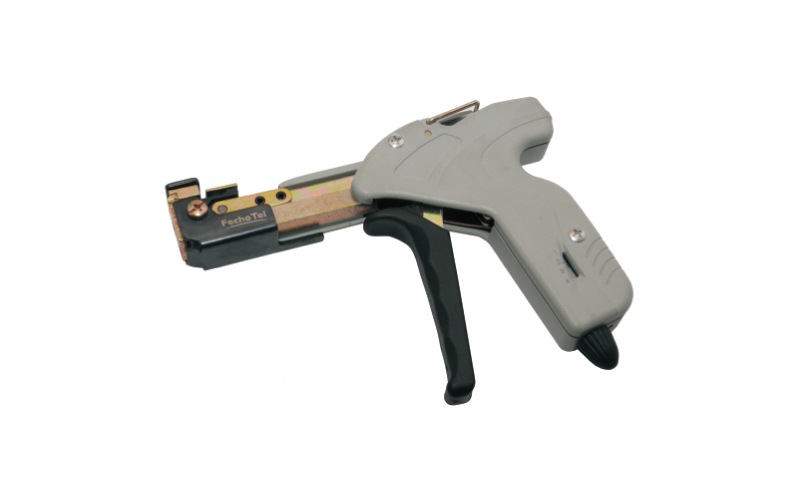 Product: Cable Tie Fixing Pistol
Model: Pistol
Part NO.: FERTC95304N000
CATEGORY: Metal Banding Tool
• Fastens and cuts off self-locking cable ties automatically.
• Adjustable bundling pressure function.
• For use on cable ties up to 3/8'' wide and up to 0.012'' thick.
• Can be used with uncoated or coated cable ties (Nylon 11, Polyester or Epoxy).
• To use with self-locking cable ties.